Posted by Jere Bradwell on 5th May 2020
Soft silhouettes inspired by natural and classic themes create a diverse collection of modern artistry with elegant simplicity of form. Manufactured on Sure Strip™, a unique high performance substrate, this ultra-easy removable wallpaper is guaranteed easy to install and easy to remove; simply use water to activate.
York Wallcoverings Silhouettes Dahlia Trail Wallpaper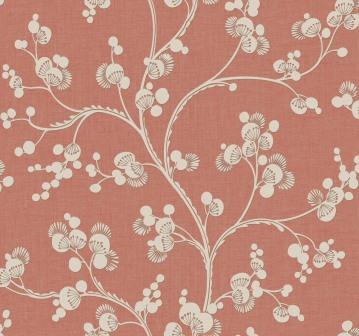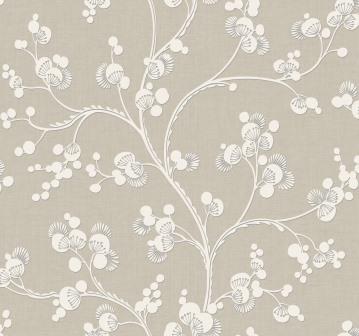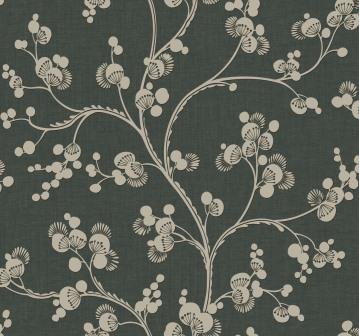 SS2500 Burnt Orange SS2501 Off White SS2502 Black/Taupe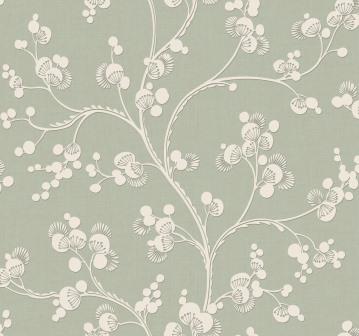 SS2503 Sage SS2504 Mulberry SS2505 Navy
With a bit of whimsey, this capricious vision of a floral vine lived only in the artist's imagination until now. Dalhia Trail Wallpaper features white or creamy foliage against a slightly textured colored field that looks like woven fabric.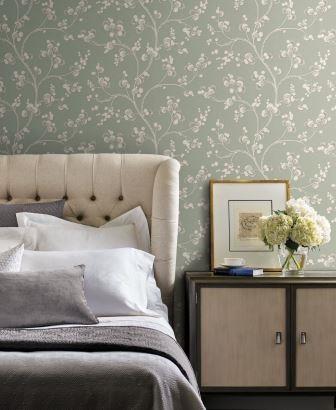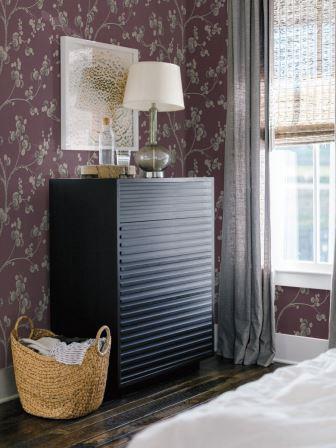 York Wallcoverings Silhouettes Cloud Cover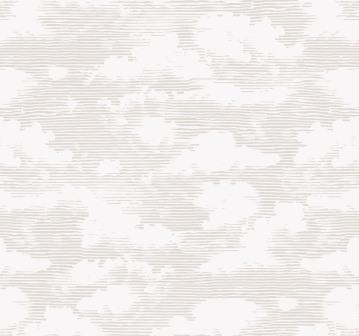 SS2524 Blue SS2525 Metallic Glint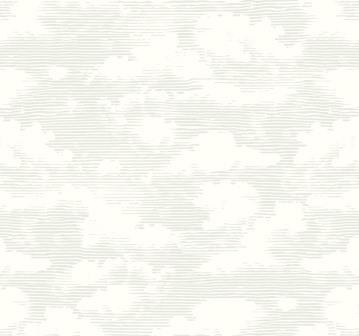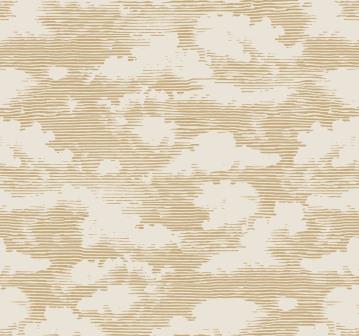 SS2526 Gray SS2527 Metallic Gold
Is it twilight or is it dawn when the sky is decorated with shards of light and shredded clouds in a heavenly display? Here raised ragged lines against white create mesmerizing Cloud Cover Wallpaper.
Wallpaper with clouds can create a peaceful and calm atmosphere, which will allow you to relax and tune in a positive mood.
The color scheme should primarily depend on the parameters of the room. For a small room, pastel colors are suitable, for example, wallpaper for walls with white clouds or the image of the sky at dawn. A spacious children's room will look beautiful with a contrast coating, with the image of palm branches directed to the sky on a cornflower background.
When choosing paintings with clouds, you need to consider the type of lighting in the room. With a harmonious combination with the color scheme, you can create a beautiful and picturesque interior.
If you need to visually increase the height of the room, the wallpaper for the walls should be in the same tone as the ceiling. Decorative elements in the form of a starry sky or sunset will make the room more voluminous. You can create a light atmosphere if you use the image of the sky in the design.