Posted by Jere Bradwell on 8th Jan 2020
Grace & Gardenia Damask Wallpaper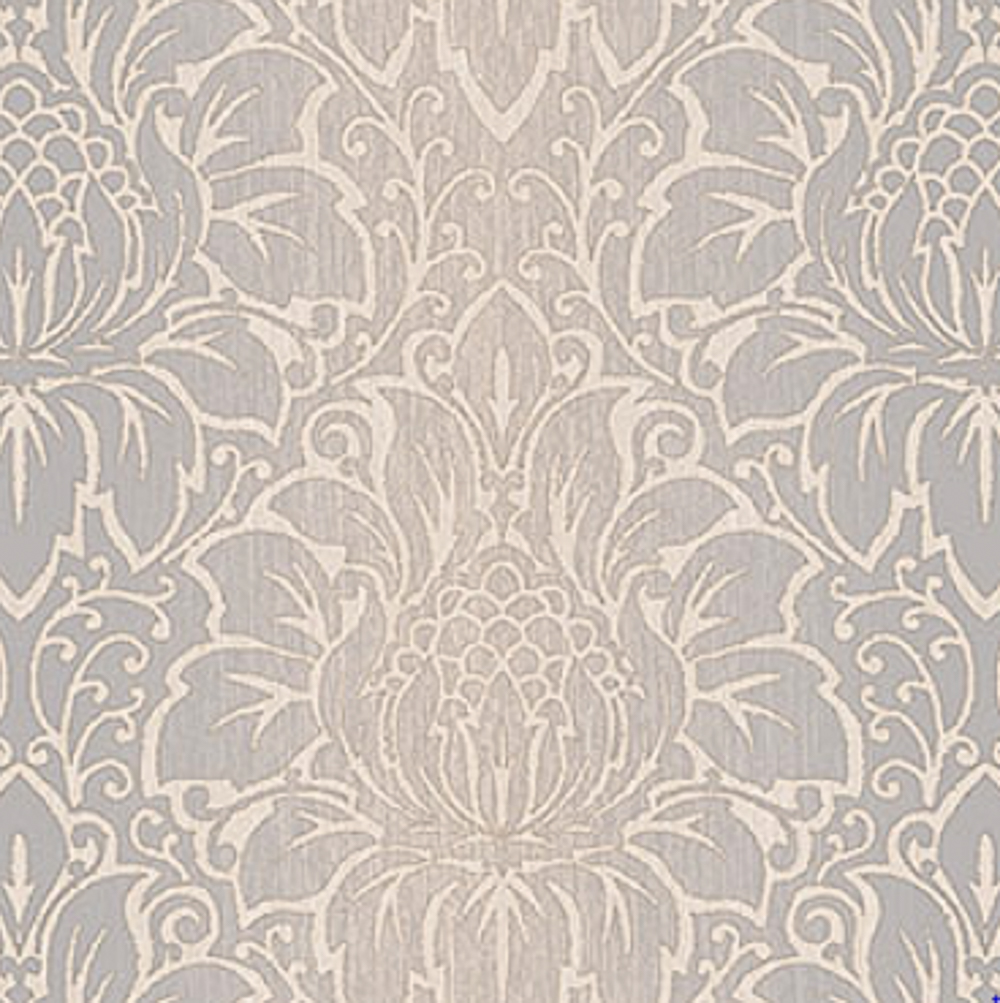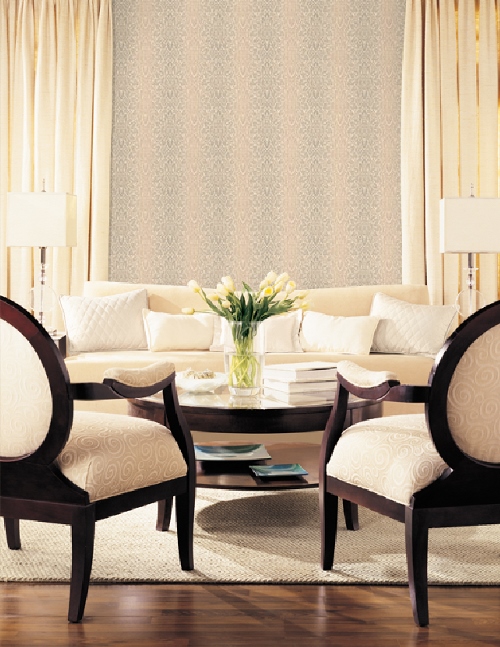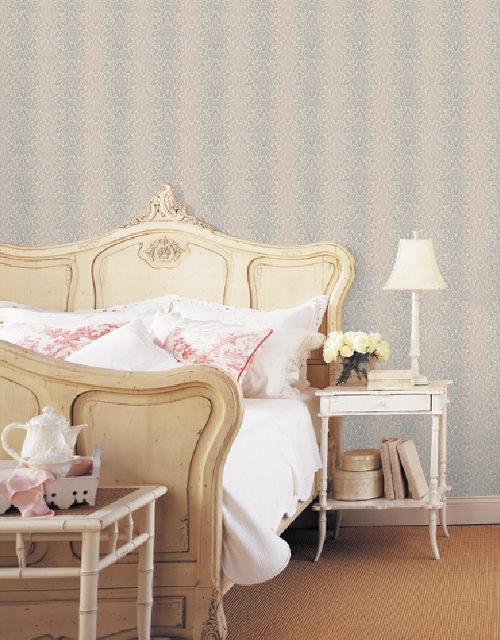 Grace & Gardenia G5003 Damask Prepasted Wallpaper, Red Gold
A beautiful traditional Damask that adds an air of Regal Stateliness to any room. A rich red background with Ocher Gold Details.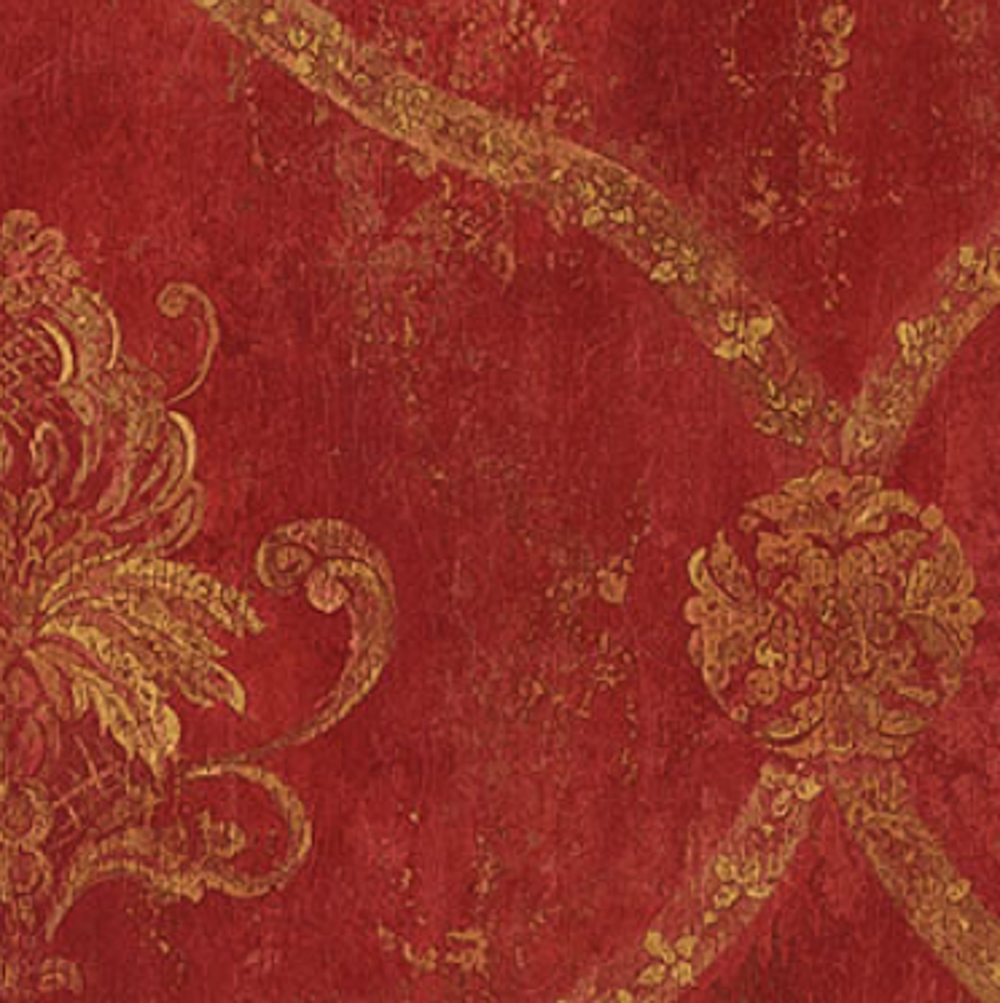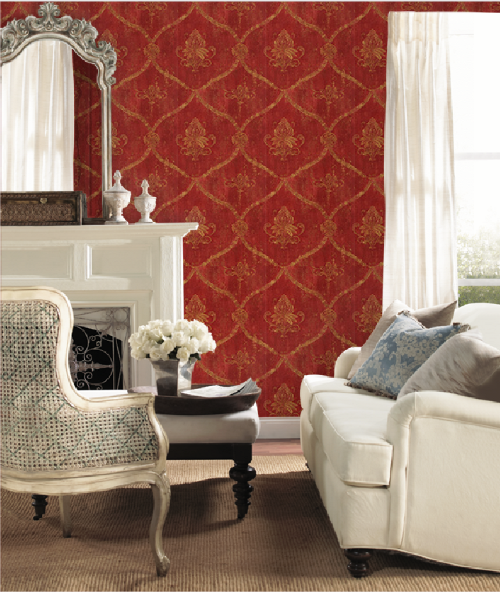 Grace & Gardenia G5007 Vintage Damask Wallpaper Grey Beige
Classic Damask with a wonderful vintage look.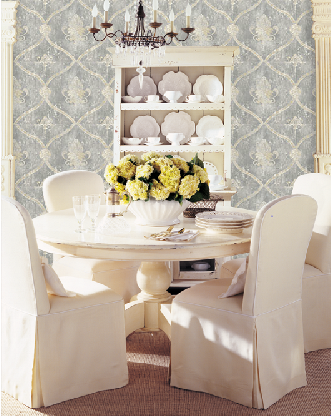 Grace & Gardenia GW1012 Cream & Metallic Gold Damask Peel & Stick Wallpaper
This classic old world Damask pattern is updated for today's decorating. It is highlighted with subtle gold metallic details.. Very elegant and sophisticated.
It is the perfect product for your DIY project, if you make a mistake it easily peels right back off and you can re position it again on your wall. Wonderful if your renting and not allowed to ruin the walls, great for dorm rooms, or in the back of a bookshelf or as a temporary back splash in your kitchen.
Do not apply to textured walls, as you need a smooth surface. Be sure to consider that you will need enough to allow for a pattern match when you apply the next strip.