Posted by Soren on 22nd Sep 2023


Organic simplicity and lustrous adornment for the modern home. Mirroring the
principles of Candice Olson's core beliefs and design aesthetics, classic styles are
reinterpreted to create magnificent wallpapers that are contemporary and timeless.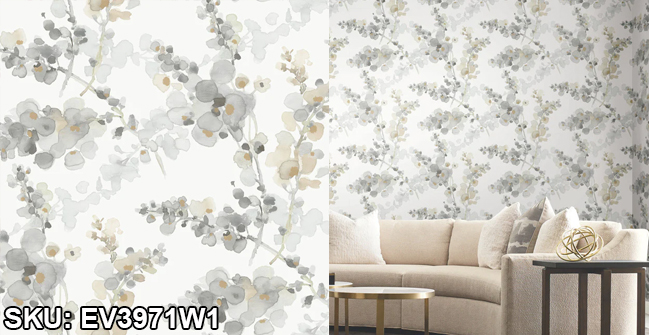 Stems of frothy petals from a watercolor garden portfolio make Blossom Fling a
vivacious classic with fresh perspective.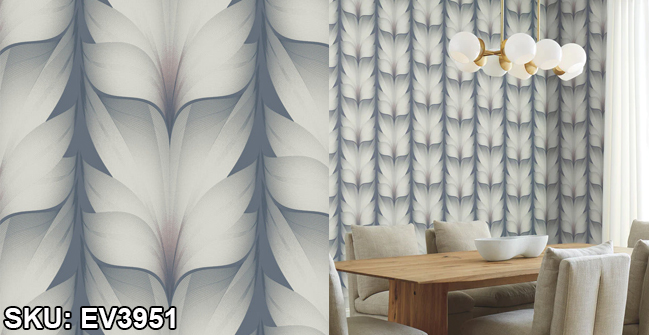 The luminous petals of Lotus Light Stripe have a fine, soothing delicacy balanced with
contemporary scale and elan.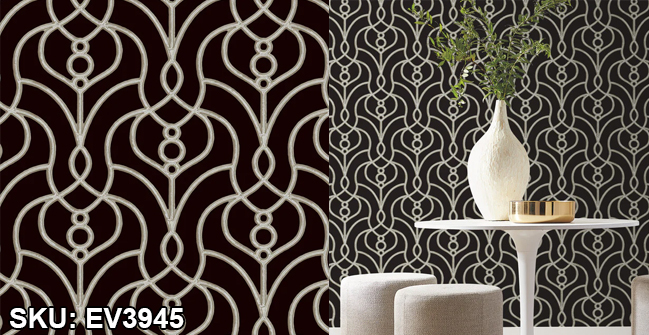 The Sinuous metal strands of a torc necklace inspire the pattern Divine Trellis' feeling
of jeweled affluence.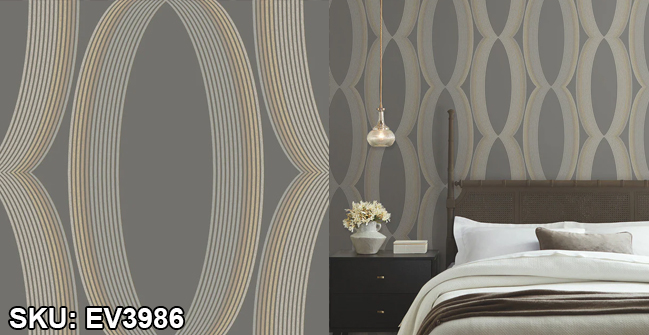 The oversized elliptical shapes of the pattern Progression Ogee are emphasized when
outlined by shadowed rings of monochrome and subtle designer color.
The essence of both beautiful design and a beautifully
designed home achieves the look of timeless luxury with
Candice Olson designer wallpaper.