Posted by Soren on 30th Aug 2023

Rugged, Meet Sophistication.
The perfect rejuvenating dichotomy: Nature's ruggendness paired with
luxurious finishes.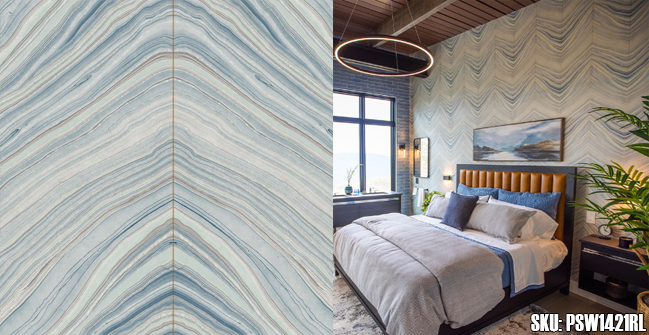 The banded stripes of Onyx Strata ebb and flow to create a chevron of
modern metallic.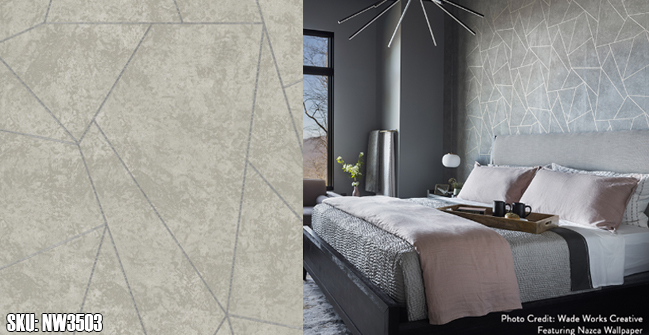 Fractured metallic lines create a contemporary geometric of irregular
lines and angles in the Nazca pattern.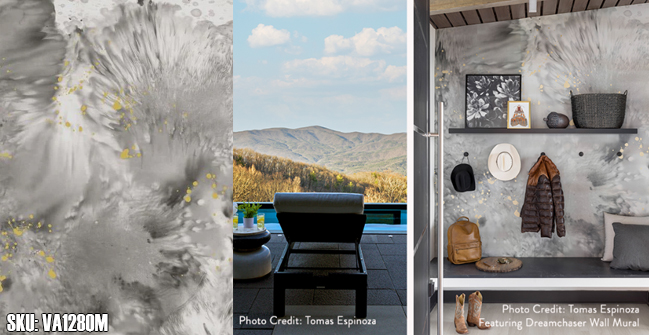 Extraterrestrial forces form mysterious vortices of clouds, moong low,
and runaway stars in Dreamchaser Wallpaper Mural to create an
enthralling focal wall.
Designed with sophisticated overlapping arches, Speakeasy Wallpaper
conveys the architectural allure of a cosmopolitan city to create a
stunning effect on the wall.