Posted by Jere Bradwell on 3rd Mar 2020
Brick effect wallpaper allows you to create the 'industrial chic' look that is in high-demand right now but without the cost, the difficulty and in some cases impossible nature of exposing your own brickwork. Brick effect wallpaper has the advantage of looking great in many different settings including bedrooms, living rooms, a kid's room and even in work areas such as bars or restaurants.
Brick walls create bold and modern urban interiors. They express the history and character of a building. Give your walls meaning with the richness of textured and realistic brick wallpaper.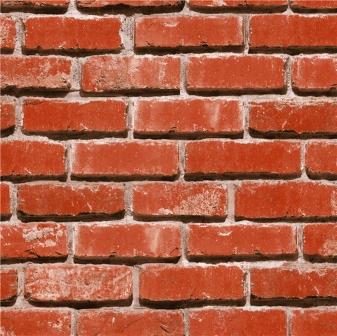 Grace & Gardenia G777-2 Red Brick Wallpaper

.
Faux red brick papers remain on of our most popular wallpaper designs - perfect for adding an interesting textural dimension to kitchens and utility areas in particular, but can also be used to create a young, fresh modern living area.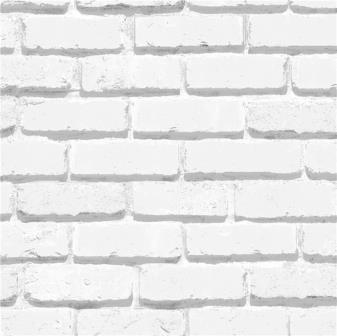 Grace & Gardenia G777-3 White Brick wallpaper
White Brick is a southern elegant traditional look that can bring clean beauty to your decorating scheme.
White brick is one of the most popular contemporary wall trends with endless possibilities and a captivating industrial loft charm. White brick wallpaper is super chic and urban and adds a revitalising energy into a space.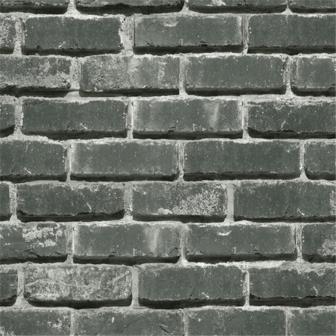 Grace & Gardenia G777-1 Gray Brick wallpaper

Beautiful shadows in this Gray brick go from dark to light giving it an almost 3d look. Wonderful for decorating when you want an architectural feel.
.
BEFORE YOU START, CONSIDER YOUR SPACE
When choosing the colors of wallpapers that mimic brickwork, you need to take into account:
Area and functionality of the premises;
The degree of illumination of the room;
The general color scheme.
The style of the interior.
Brick wallpaper is most effective on surfaces undisturbed by windows or doors to get the full structural appeal of a realistic brick wall.
Having enough light and shadow in the area is another important factor to consider when installing brick wallpaper so that it doesn't flatten the wall. Keeping this in mind will really play with with the illusion of texture.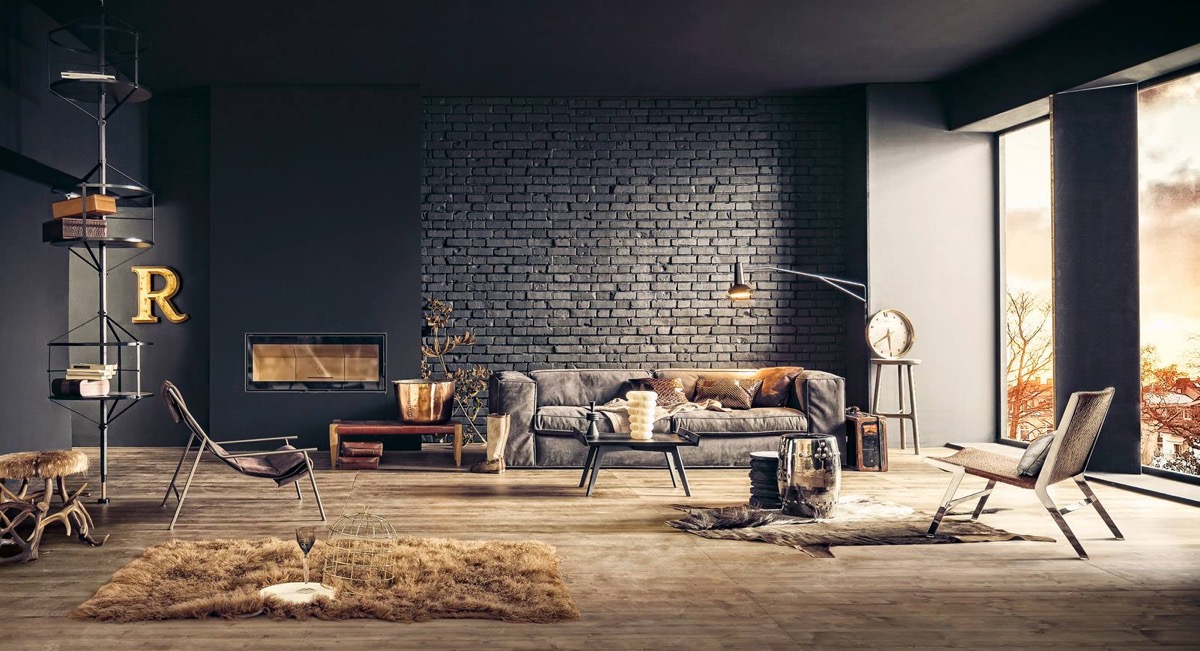 Photo from home-designing.com
WHAT TO COMBINE WITH?
The online platform Hackrea offers several following combinations:
A classic red-brown hue and background decoration in light gradations of olive color.
Any shade and wallpaper with a striped print of a similar tone.
White and wallpaper in shades of coffee. A set of furniture should include a minimum of items, as decoration in bright colors can spoil exactly the "extra" things that overload the space.
Gray and snow-white background finish.
As for other materials, a brick wallpaper is best combined:
Finished with natural stone or its imitation.
With wood – a combination of wood and brickwork has long been an interior classic.
With glass and chrome elements.
With laminate floors under the old plank floor, solid oak or pine.
With plastered surfaces.
For combination with 3D voluminous photo wall murals, wall panels of various modifications, moldings, wood inserts are well suited. However, in any case, the main guidelines when choosing materials that will be present in the design along with the brick coating will be the style direction of the interior.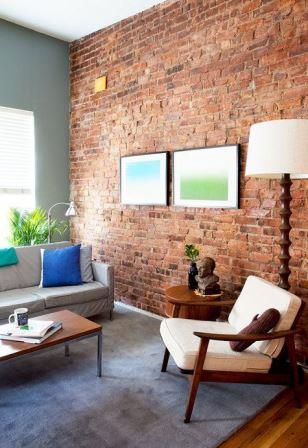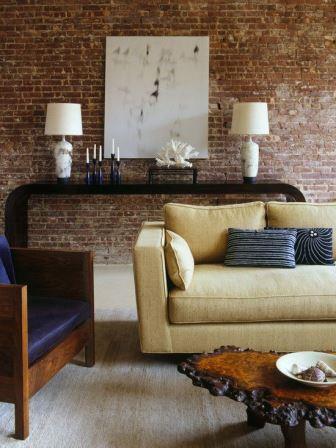 Photos from trendhunter.com