Posted by Jere Bradwell on 15th May 2020
Lace and Lattice - what's in common?
These two items were the inspiration for some of the wallpapers in the new York collection – Silhouettes.
York Wallcoverings SS2516 - SS2517 Silhouettes Lacey Circle Geo Wallpapers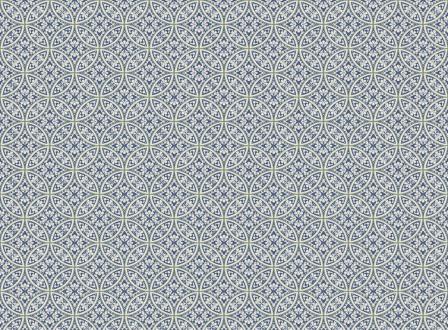 verlapping rings filled with tiny delicate flowers present like a unique marriage of geometry and lace. The dainty design, named Lacey Circle Geo Wallpaper, has a slight raised texture.
It emphasizes individual style and creates a comfortable atmosphere filled with goodwill and aristocracy.
Filigree and elegant lace patterns complement the modern interior, making the design stylish and original, and the angular forms of furniture and decor are softer.
York Wallcoverings SS2596 - SS2601 Silhouettes Pergola Lattice Wallpapers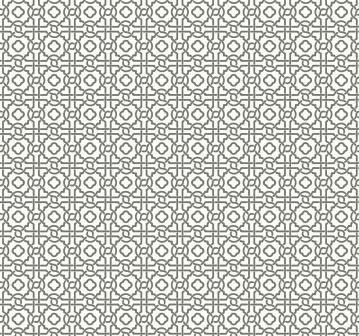 SS2596 Black / Taupe SS2597 Slate SS2598 Blue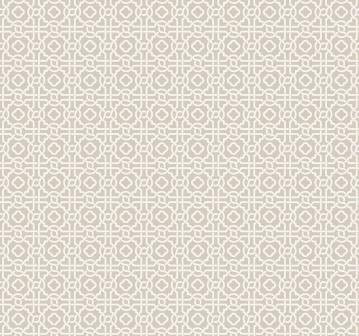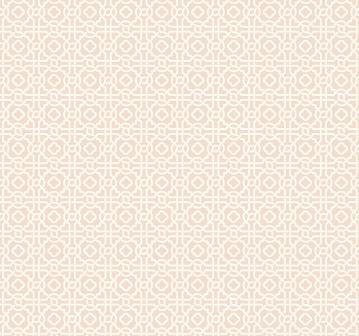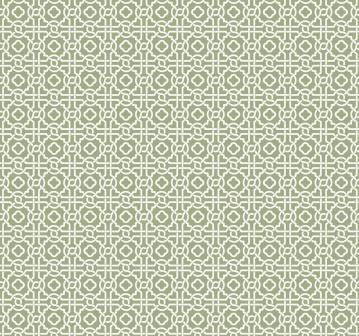 SS2599 Taupe SS2600 Light Pink SS2601 Green
A small-scale ornamental pattern with all the intricacy and old world charm of antique filigree jewelry or lacy Spanish wrought iron window panels, Pergola Lattice Wallpaper features raised ink atop a smooth background.
This pattern is able to give space extra volume. It works great in small interiors. Due to the combination of concise geometric lines and soft oval shapes in the lattice, it is considered universal, and can be used both in glamorous interiors and in restrained classical spaces.
Fabrics and wallpapers with a lattice motif are very popular and go well with fresh colors. They look especially easy and fresh in the interior with light furniture - white, ivory, nude and pearl. The patterns of the lattice are so diverse that this makes them easily adaptable to any interior design.
Slate Taupe
The use of such patterns in your interior brings a touch of a summer garden look and adds architectural interest.
Image from livinator.com