Posted by Soren on 23rd Mar 2023
New Wallpaper pattern from Grace & Gardenia Designs
INTRODUCING THE NEW PEEL AND STICK WALLPAPER!
GW0191 Plaid Scottish Diamond Wallpaper Peel and Stick in Green Blue
This is the classic style plaid geometrical pattern. Traditional and recognizable Scottish green plaid.
And it's even better that it is Peel & Stick so its great for all your projects and takes very little skill to install.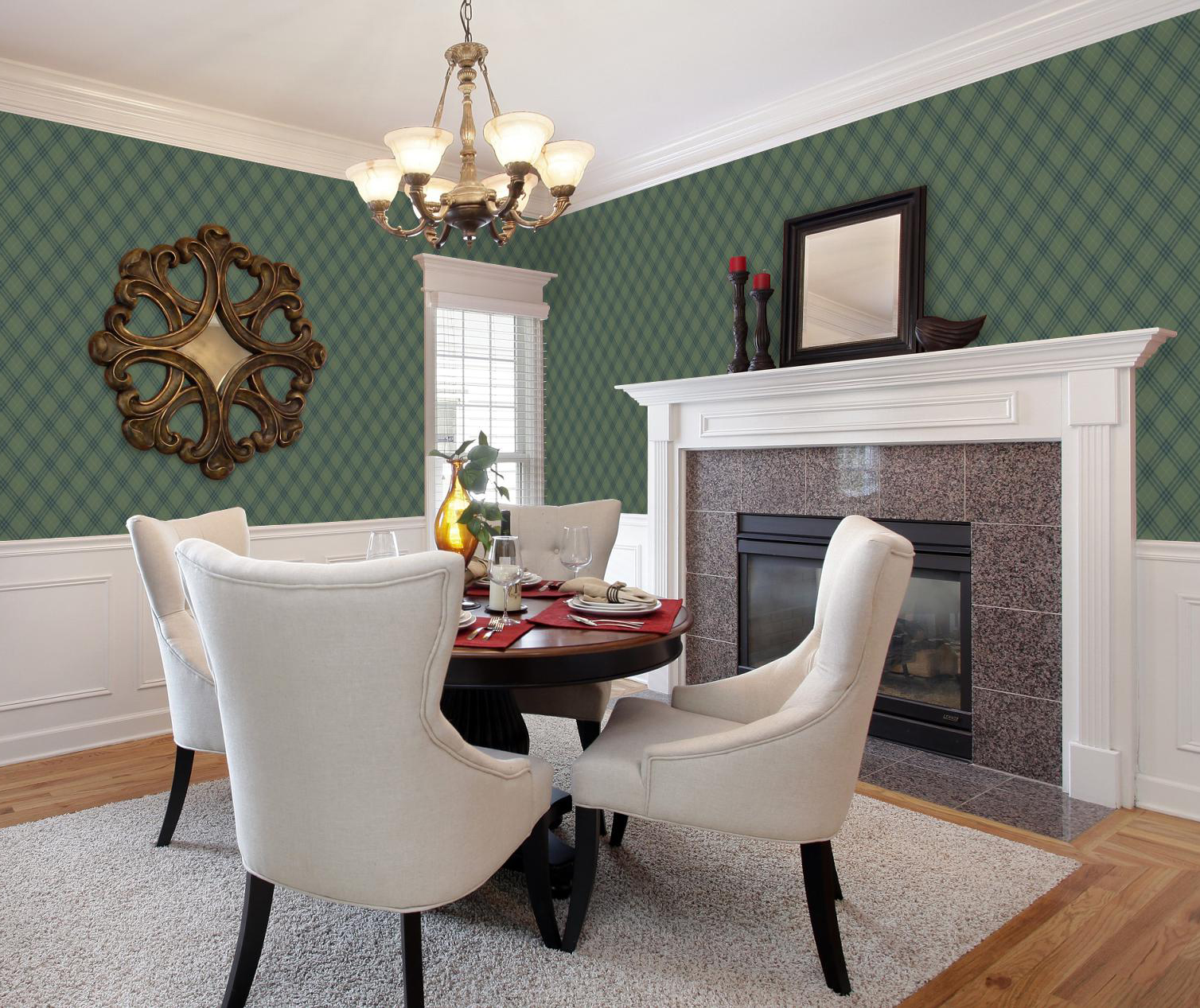 Features a series of intersecting lines forming a diamond shape, arranged in a plaid pattern, with a green color
scheme. A stylish and versatile option for decorating your home or office space.
Works not only for walls! Thanks to removable adhesive, you can use this on any flat and clean surface.
Kitchen cabinets, stairway, furniture.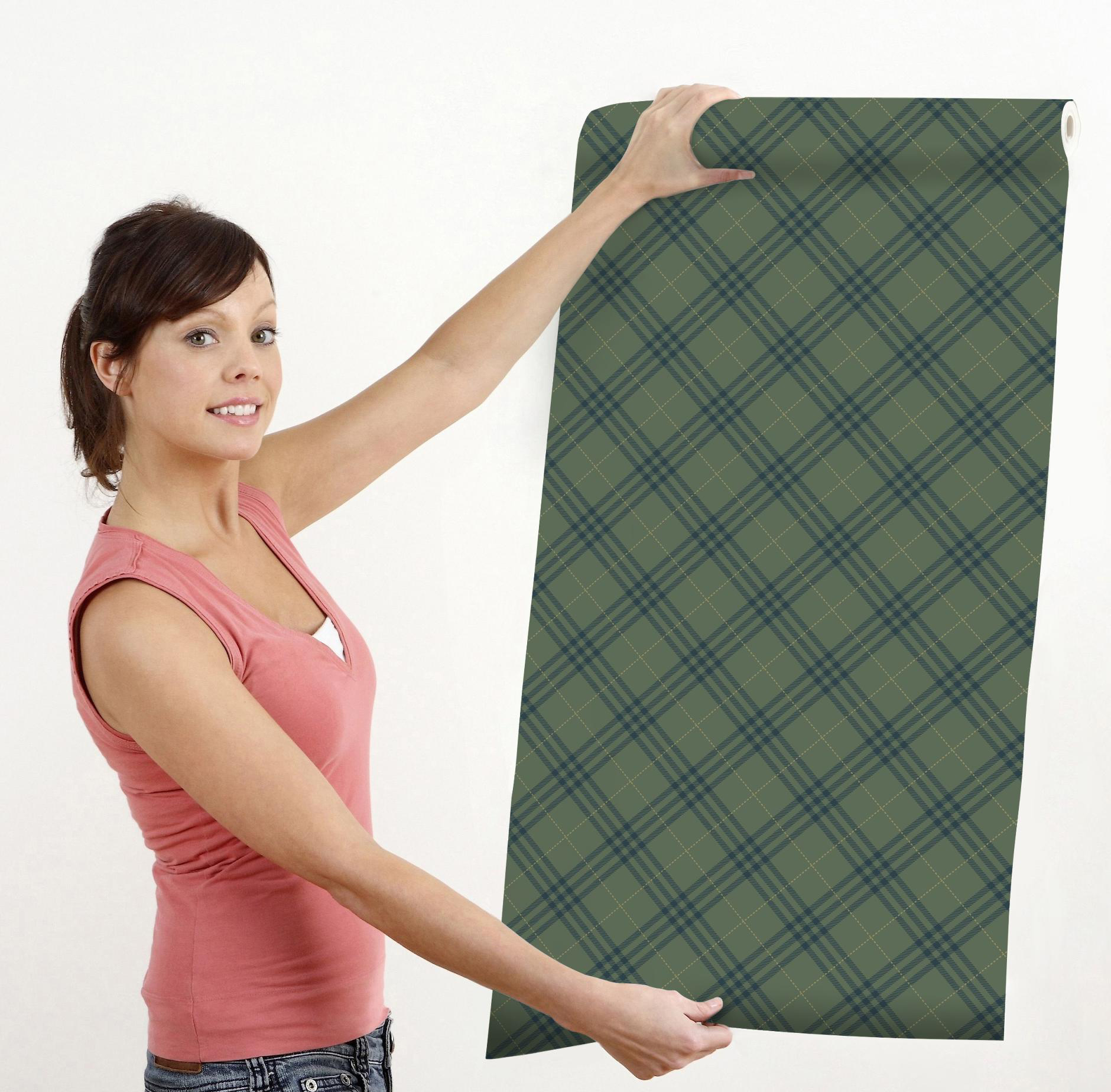 QUICK AND EASY
Installing Wallpaper can be kind of intimidating if you have never done it before right? But Grace and
Gardenia features high quality Peel and Stick Wallpapers, Easy to remove and repositionable plus it leaves no
sticky residue to your walls so no worries on leaving a mess.
Printed on Self Adhesive Vinyl Coated Paper Made in the USA