Posted by Jere Bradwell on 22nd Mar 2020
A collection combining the purity of clean lines with simple heritage patterns for inviting modern style that beckons us home.
Simply Farmhouse is styled for those with discerning taste who want the modern look of Farmhouse style products at a reasonable price.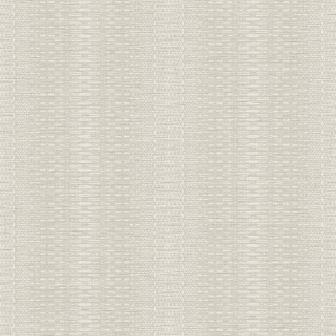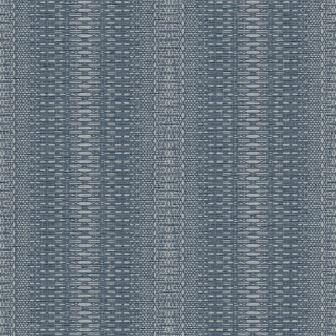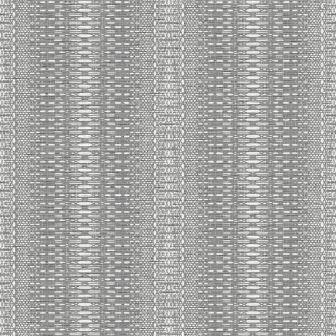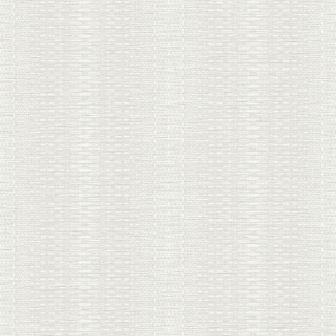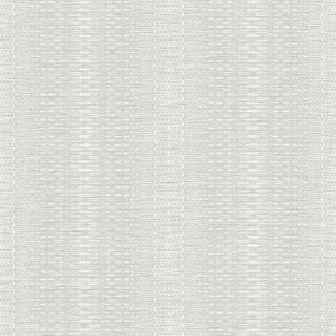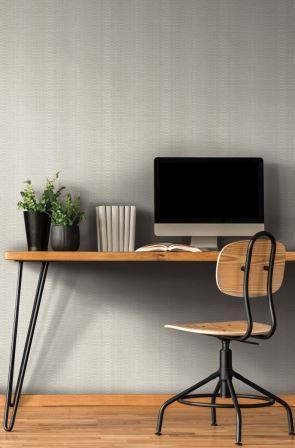 York Wallcoverings FH4010 - FH4012, FH4014 - FH4015 Market Stripe Wallpapers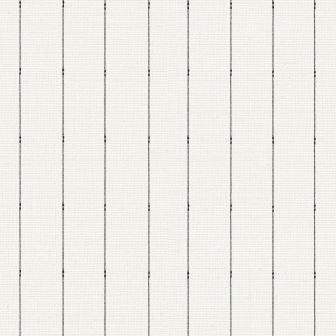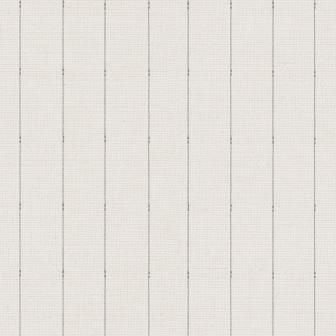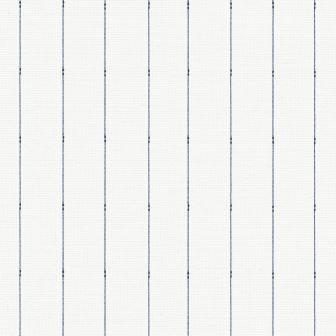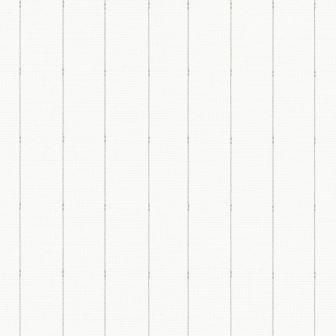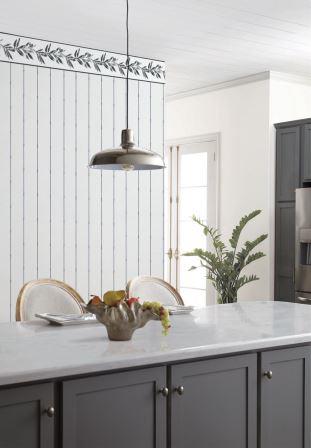 York Wallcoverings FH4076 - FH4079 In Stitches Stripe Wallpaper
Striped wallpaper is a great way to give your surroundings an original look at low cost. Simple lines allow you to make the interior bright and neutral, and the room - visually wider or higher. Striped wallpaper will look good in any interior, it is only important to choose the right wallpaper.
Advantages of striped wallpaper
Striped wallpaper is a multifunctional material, not only for decoration, but also for adjusting the shape and imperfections of the walls. It looks expensive, and a variety of colors allows you to use them in different interiors.
This is a common way to visually increase the height of the walls in the apartment. If you use bright wide stripes, then the room will become visually more spacious. Such an illusion will look good in the living rooms located on the north side of the house, as the enlarged space also looks brighter.
When decorating the wall with bright colors, designers recommend supporting an elegant palette with other objects in the interior, decorated in the same colors (pillows, decorative rugs, curtains).
Such canvases will become a real salvation for an elongated room, if you stick them on a narrow wall. At the same time, one should remember about the "side" effect - visually the ceiling will become lower.
Designers recommend using such decor in rooms of irregular geometric shapes. This is the best option to visually adjust the shape of the attic. So that from striped wallpaper does not start to ripple in the eyes, decorate one wall with lines, and the rest are pasted over with plain material.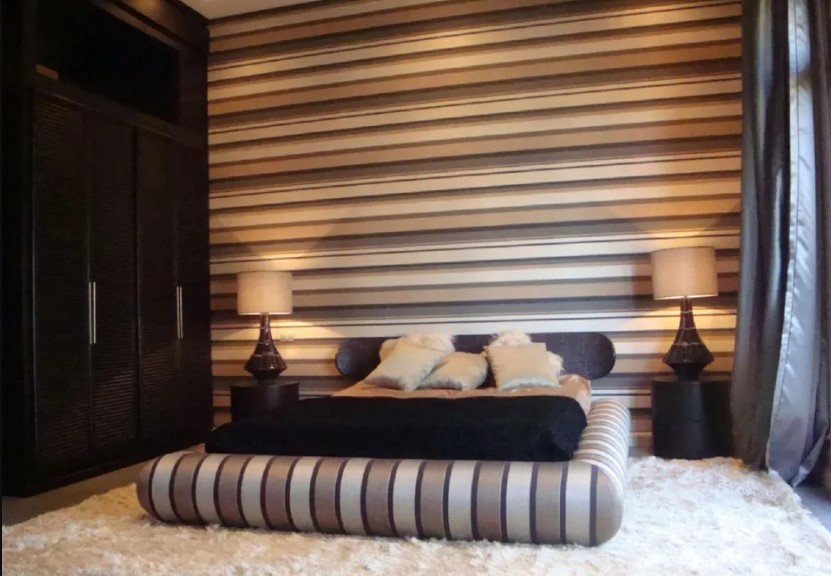 Image from thespruce.com
The basic rules when choosing a striped wallpaper
Designers give several rules for choosing striped on the wallpaper:
Canvases with wide stripes will give the room compactness. Lines can be arranged vertically or horizontally. To prevent the bands from being suppressed, it is recommended to use no more than two shades. Striped wallpaper in pastel or similar shades can be used to decorate all the walls. The design looks original if the lines adorn one partition, located vertically / horizontally.
A room decorated with thin stripes looks unconventional. Designers warn that thin contrasting lines will make your eyes glow, which is very uncomfortable. Therefore, it is preferable to choose pastel calm shades. If you still like elegant bright finishes, choose canvases with wide lines.
A thin stripe, which is made in one color or slightly different shades, is interesting just by the play of tones, they are suitable in order to create a calm atmosphere and give the room luxury.
Stripes with contrasting colors are recommended if the goal is to create a modern interior. Juicy colors will add dynamism to the room, but the designers do not advise with this choice to make all the walls in the room the same, it is better to focus on one wall.
Wide stripes are perceived easier for the human eye. Suitable for young and energetic personalities. With wide stripes, as a rule, a monochrome interior is created, and they also "like" floral ornaments.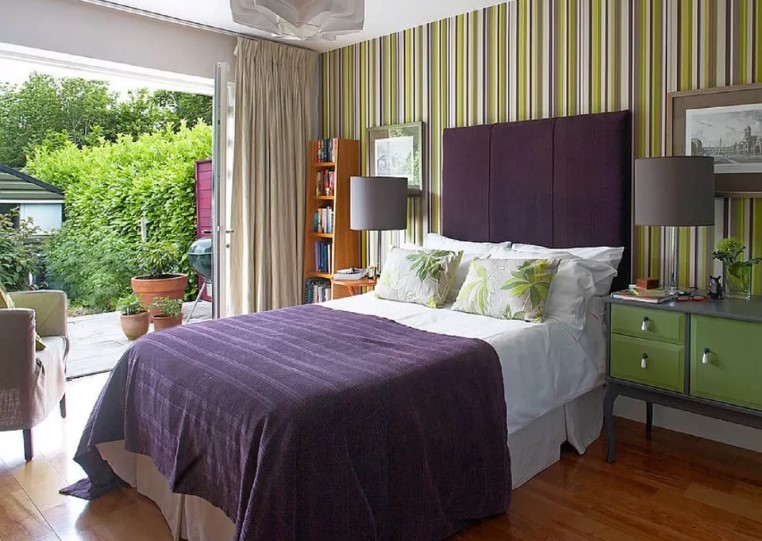 Image from thespruce.com