Posted by Jere Bradwell on 24th Jun 2020
One of the universal motifs of wallpaper decor, which never goes out of fashion, are ornaments that mirror each other, as in a kaleidoscope.
When you think of a kaleidoscope, you often recall the times when you played with this famous tube of mirrors and colored glass. It not only completely bewitched, but also created amazing effects and patterns.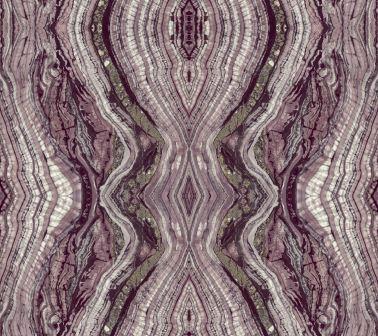 OG0556 Berry OG0557 Charcoal OG0558 Gray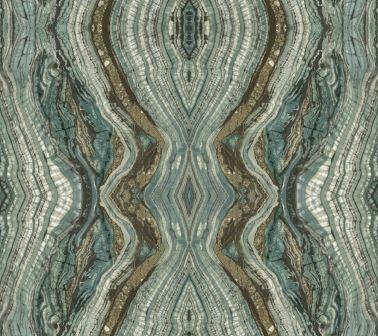 York Wallcoverings Antonina Vella Elegant Earth Kaleidoscope Wallpaper
Borrowing from nature, the artist depicts colorful geologic formations. Abstract Kaleidoscope Wallpaper is as inspiring and entertaining to view as the genuine article.
Kaleidoscopes and other hypnotic patterns are the main creative trend in digital and print formats. These kaleidoscope-inspired patterns appear in interior design elements, commercials, and festival identities.
The beauty of the repeating design lies in the fact that they can take any form, from poly-inspired shapes to fancy photographs and patterns. You can keep your pattern exquisitely detailed or minimal. The options are endless. Of course, such wallpapers will attract attention; they will add a unique twist to your interior.