Posted by Jere Bradwell on 11th May 2020
Can you imagine floral wallpapers, traditional but modern at the same time?
If earlier it was believed that wallpaper with flowers in the interior was a "femininity" theme, now such patterns are already considered universal and can be used in every room of your house. And wallpapers from York wallcoverings new collection is the best way to confirm this opinion.
In this case, the floral design does not look too annoying and perfectly maintains balance with the help of a certain geometric pattern, as well as using monochromatic color palette.
Soft silhouettes inspired by natural and classic themes create a diverse collection of modern artistry with elegant simplicity of form.
York Wallcoverings Silhouettes Luxor Wallpaper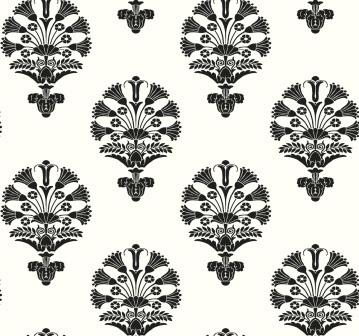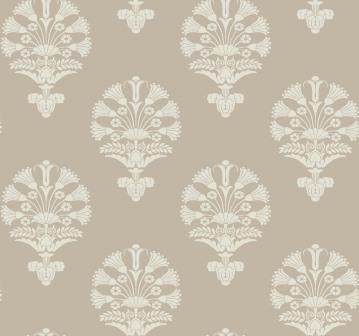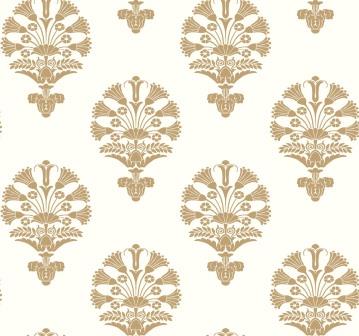 SS2532 Black / Whte SS2533 Metallic Glint SS2534 Metallic Gold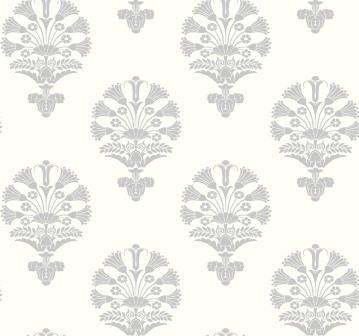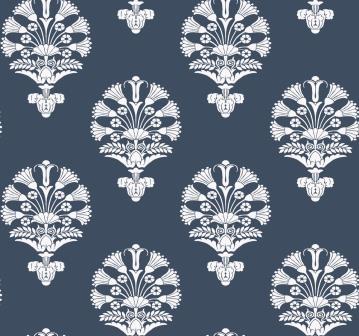 SS2535 Gray SS2536 Navy SS2537 Green
Stylized lotus medallions conjour up the fascinating artwork of ancient Egyptian architecture. The flowers of Luxor Wallpaper are presented in solid color against a subtly textured field that looks like handmade paper.
Durable and easy to remove from primed walls, this friendly to hang unpasted nonwoven wallpaper is created with a special blend of synthetic fibers, making it both easy to hang and tear resistant.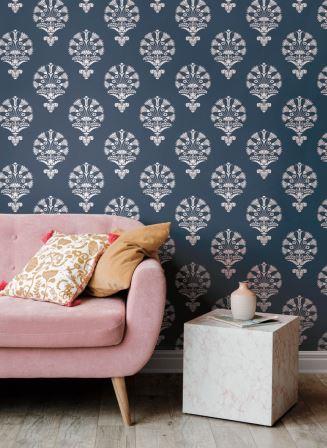 And if you want some special floral pattern, you can choose this wallpaper, as a pomegranate tree is a rather rare motif in wallpaper.
This adorable design speaks for itself.
York Wallcoverings Silhouettes Pomegranate Bloom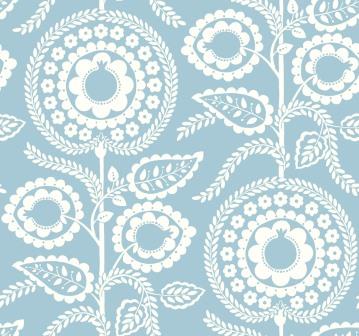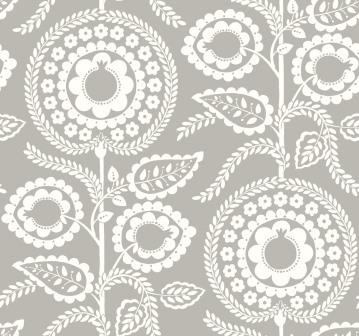 SS2582 Gray SS2583 Black / White
Like Jack's storied beanstalk, this ambitious plant seems to be climbing to the clouds. Stunningly printed in textured ink, this ultra large contemporary interpretation is entitled Pomegranate Bloom.
Manufactured on Sure Strip™, a unique high performance substrate, this ultra-easy removable wallpaper is guaranteed easy to install and easy to remove; simply use water to activate.