Posted by Soren on 15th Aug 2023


NIKKICHU
Artist and interior designer Nikki Chu brings her unique
stylings to Artistic Abstracts.
Nikki Chu elevates timeless style with a compelling mix of modern lines, abstract
shapes, and metallic accents. With sophisticated abstraction inspired by global tradition,
Chu's contributions make Artistic Abstracts a truly special collection.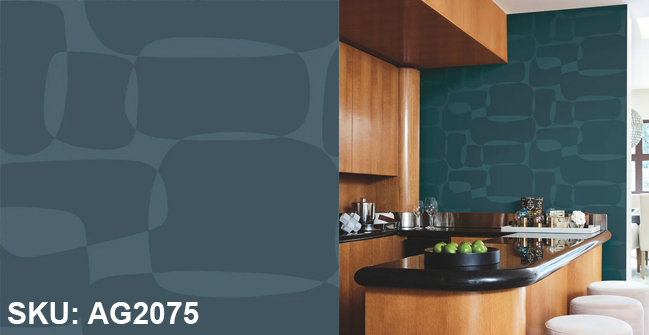 This retro-inspired Block design runs counter to expectation, the oblong forms inked a
dark blue while the areas that overlap are a rich teal.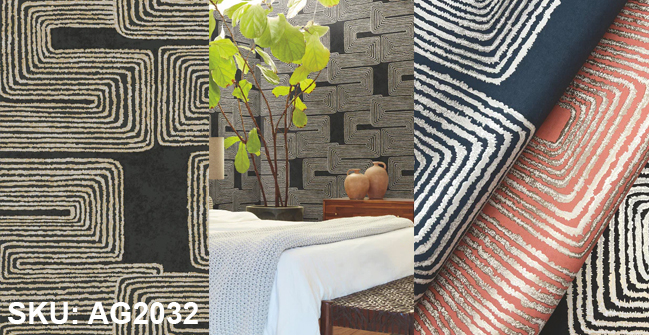 Winding layers of sinuous grey strands are embellished with textural detailing and a
golden metallic finish in black Zulu Thread.
A subtly swirled light grey backdrop receives bold stamping with Modern Tribal's
intricately patterned and iridescent navy geometrics.
Painted grey and black veining adds a layer of complexity and movement to this neutral-
hued replication of grasscloth weave.