Posted by Soren on 20th Oct 2023


NEW ORIGINS
The modern aesthetic of natural form.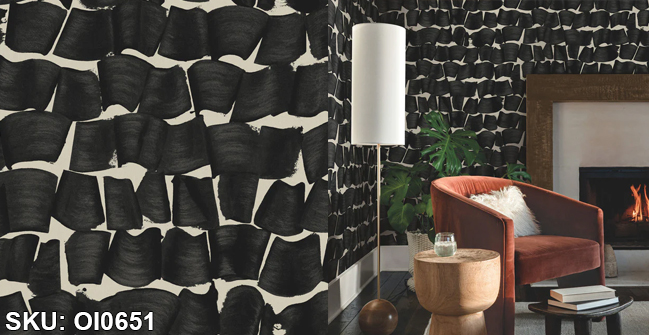 Brushed Ink Wallpaper
The Brushed Ink and broad, swaying horizontal strokes of Shodo calligraphy inspire a
pattern of artistic expression with cultural tradition, shown in black on a tan canvas.
Modern Wood Wallpaper
Tree rings and woodgrain becomes a sinuous story of today's romance with natural
Modern Wood when combined with touches of raised metallic, shown in forest green.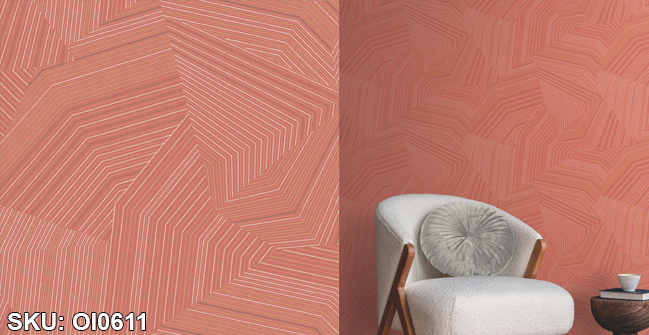 Dotted Maze Wallpaper
Fractured angles, metallic lines, and stitches become the framework of the new modern
abstract Dotted Maze, shown in desert red with gold metallic.
Papyrus Plume Wallpaper
Layered sheaths of stems provide an organic bouquet in homage to this ancient natural
wetland grass in Papyrus Plume, shown in beige with antique gold metallic.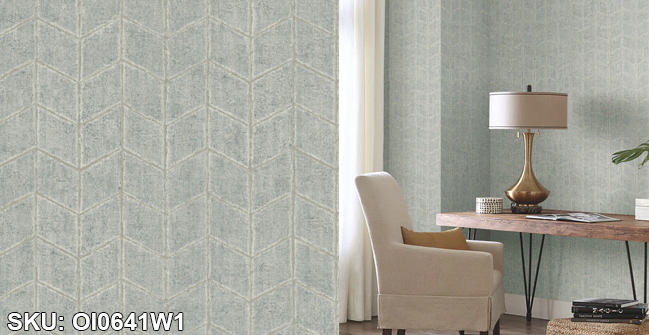 Flatiron Geometric Wallpaper
The chevron gets a modern, industrial upgrade when stylized with raised textural
plaster relief and metallic in the pattern Flatiron Geometric, shown in gray sky with
blue.
Checkerboard Wallpaper
The loomed rectangles in the pattern Checkerboard create a deep textural paperweave
that combines woven elegance with geometric purity of line, shown in white with black
stitching.