Posted by Jere Bradwell on 11th Feb 2020
The subtlety of nature's elegant resource is captured in York Wallcoverings Grasscloth Resource, a collection of high performance organic grasses and weaves. Inspired by today's trend and fashion influences in the home decor industry, attain livable luxury on walls. Handcrafted from natural grasses/jute, this product is woven for a natural effect and adds a warm effect to a room.
York Wallcoverings NZ0780-NZ0781 Grasscloth by Sea Grass Wallpaper: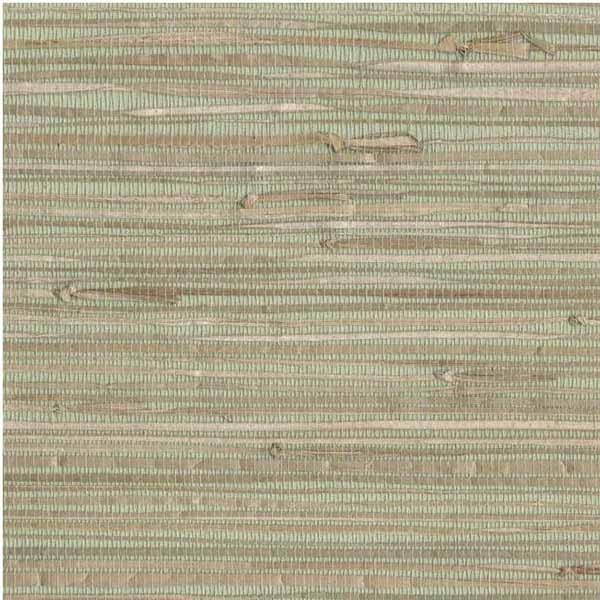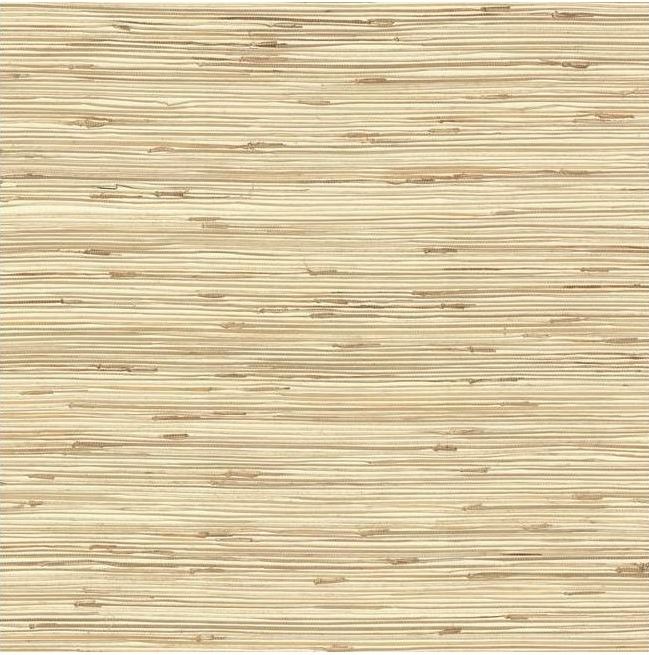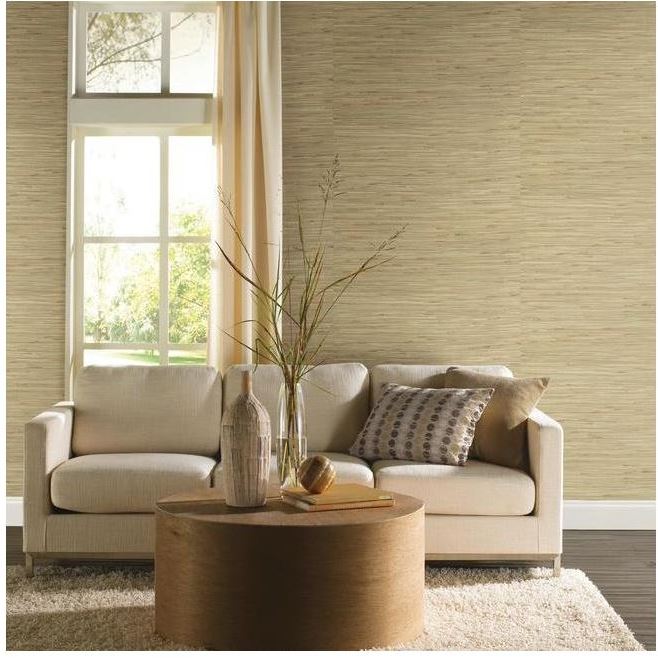 York Wallcoverings NZ0786-NZ0787 Grasscloth by River Grass Wallpaper: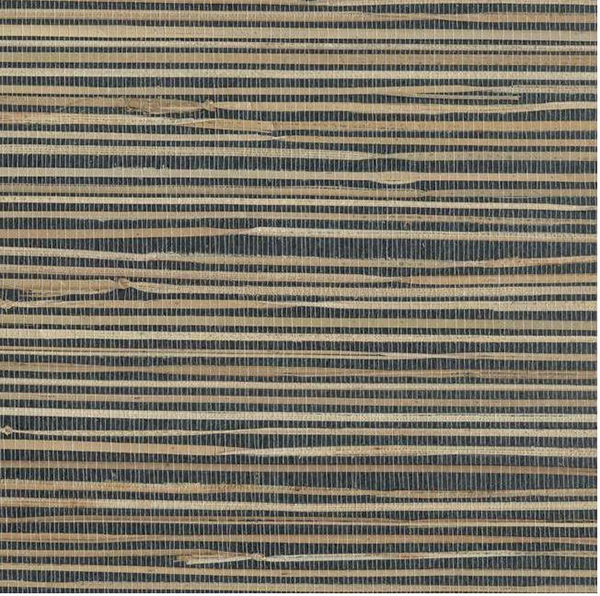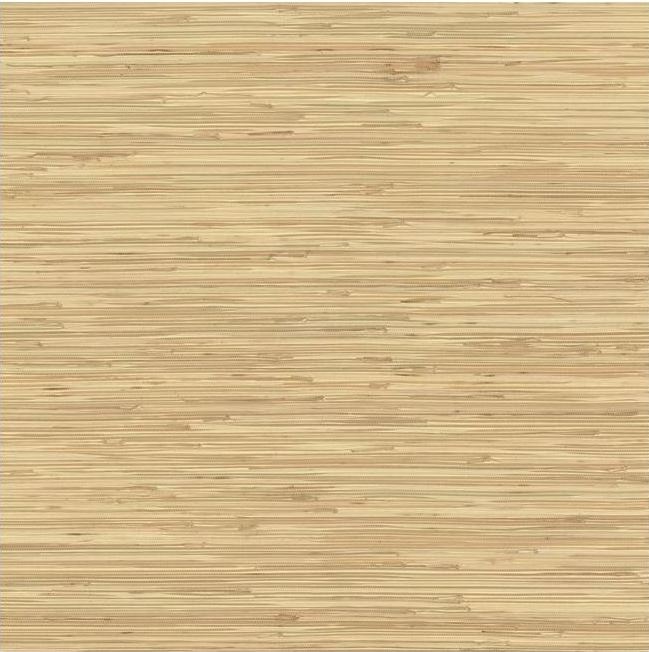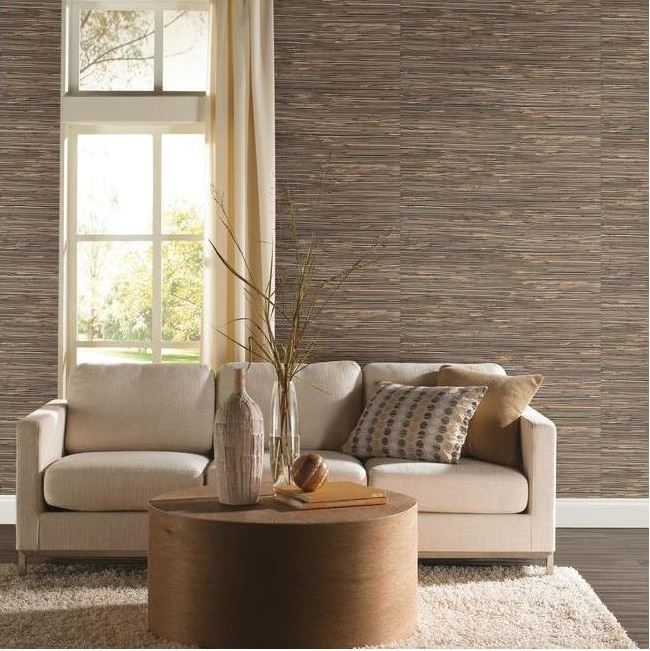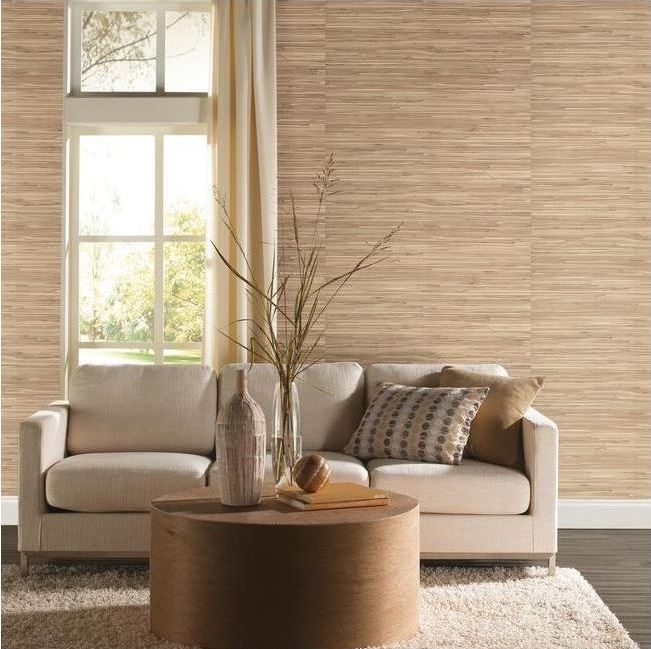 York Wallcoverings NZ0791 Sisal Wallpaper Beiges: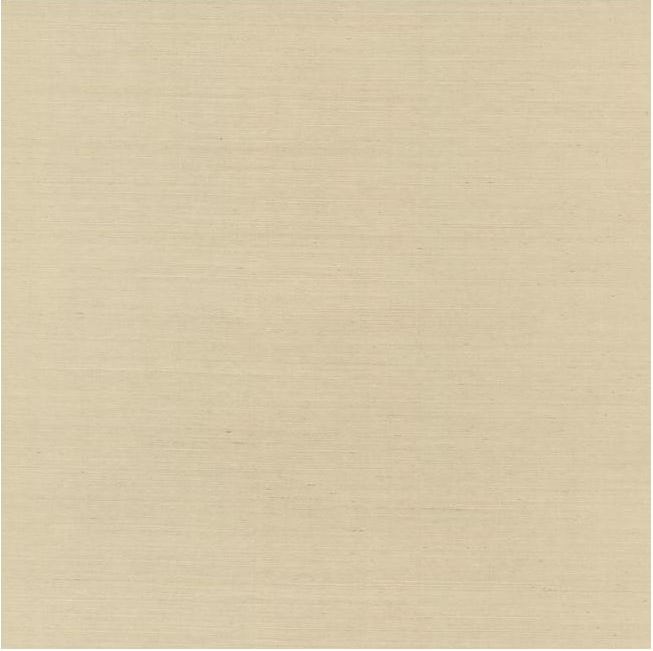 York Wallcoverings NZ0795 Raw Jute Wallpaper Greens: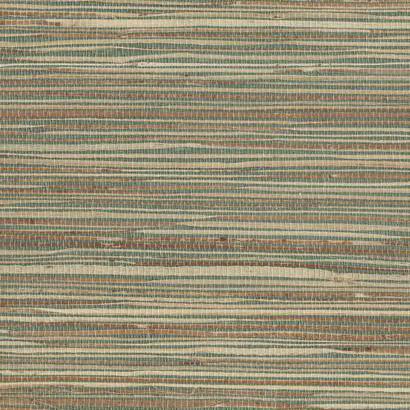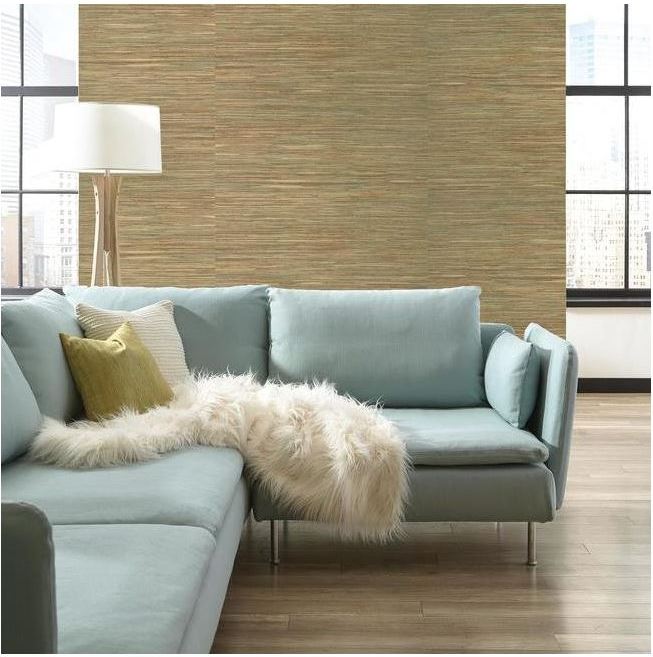 York Wallcoverings NZ0799 Jute Wallpaper Beiges: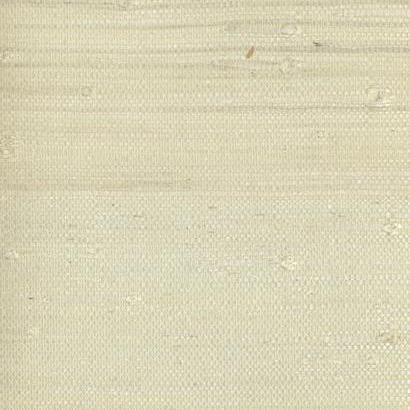 Grasscloth wallpaper. Part 2. Installation and Maintenance
The advantages presented by natural wallpapers, especially the grass variety, are beneficial for both a general sense of comfort and well-being and one's health. They have sound- and heat-insulation qualities, are breathable, they regulate humidity, are sustainable, durable and environmentally friendly. Grass wallpapers create an excellent room climate. They provide a calming and comforting ambience in any interior. Modern design wallpapers with grass surfaces are suitable for a large array of interior design concepts and work for just about any taste and preference, from simple and cosy to sophisticated and elegant.
There are plenty of tips and tricks for interior design concepts involving grass wallpapers, along with information with regards to putting them up and caring for them.
INTERIOR DESIGN IDEAS WITH GRASSCLOTH WALLPAPERS
Wallpapers with plant-based surfaces are not limited to just one style. Their versatility in terms of colors and patterns allows for a plethora of individual concepts.
As we noted in a previous post, such wallpapers can be, but not advisable placed in humid spaces like kitchens and bathrooms. The surfaces aren't usually sealed, so the delicate natural fibres can absorb water and swell. Grasscloth can be installed in a bathroom or powder room only if it's hanged in a high place on the walls so water, urine, soap, etc. won't constantly splatter on it. This will help avoid stains and prolong the longevity of the paper.
In all other areas, it is entirely up to individual preferences whether a gorgeous grass wallpaper is used for just one feature wall or for the entire room. Furthermore, the delicate pattern structures do not have a major impact on the layout of a room (as opposed to, say, large-scale geometric patterns etc.). The only aspects to consider are the size of the room, and the amount and type of light: darker grass wallpapers make the room appear smaller and more narrow, whilst light models seem to increase its size.
Despite being the perfect backdrop to most any decor style, grasscloth isn't the right choice for every room in your house. Living rooms, dining rooms, studies and bedrooms are generally better rooms to indulge one's grasscloth fantasies. Here's why: in keeping with the natural material theme, many grasscloth wallpapers are also colored with natural dyes, which can actually bleed off onto other materials and furnishings.
Bright artificial colours are not the best fit for natural wallpaper materials; we recommend to choose subtle natural hues or neutral tones like black or white for furnishings and accessories.
Natural materials like wood, bamboo, stone or plants and flowers emphasise the unique character of grass wallpapers beautifully. Having said that, metal or plastic elements provide an interesting contrast if furniture and accessories are kept simple, modern or abstract.
Like many other natural materials, grasscloth wallpaper, especially those dyed dark colors, can fade in sunlight. Instead, interior rooms or those with adequate window shades (or an architectural overhang, such as the exterior porch in this example) are better alternatives.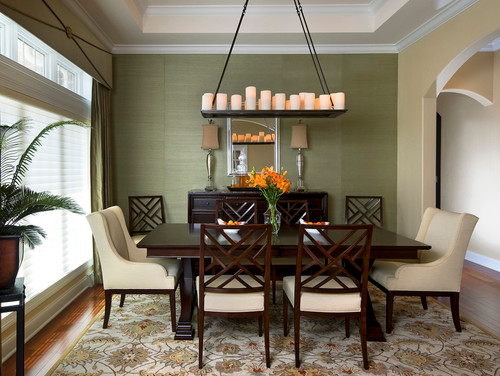 INSTALLATION
There are several main components you need to be aware of when installing natural grasscloth:
Grasscloth expands when it gets wet.
When grasscloth gets wet, with either water or adhesive, the dry material will expand. Some installers will soak a roll or sheet of grasscloth in water to expand it prior to installation. Failure to do this may result in air bubbles that will require large sections of the wall to be smoothed out and re-adjusted later.
In order for your grasscloth to have maximum longevity, prime your walls before even one sheet of wallpaper is hanged. Proper wall preparation involves making sure you have a completely smooth surface with no defects and a barrier between the drywall and paper being hung.
Grasscloth wallpaper installed on a smooth primed wall goes up easily, lasts for a long time, and comes down easily when the time comes. Priming walls also cuts down the odds of air bubbles popping up in your paper while it is drying and setting.
You can't wipe off glue from the face of the grasscloth without leaving a visible mark.
The workaround for avoiding glue stains is putting the glue on the primed wall first, instead of pasting the paper. Then you can angle the wallpaper in the correct position, without worrying about getting glue on the front of the grasscloth. This significantly lessons the chance of any adhesive getting on the front of your grasscloth.
For very light-coloured grass wallpapers, we recommend applying a lining paper layer underneath the design wallpaper to deal with any potential colour variations in the surface. Some wallpapers might require a special.
When cutting the lengths of wallpaper on the trestle table, always use a very sharp and precise cutting tool to prevent fraying or ripping the material.
When smoothing out wall décor with natural elements, extra care should be taken to make sure that the delicate blades or stems are not pulled off the surface, or bent or damaged in any other way.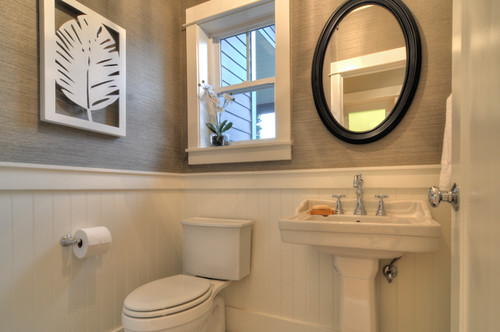 Photo from wallpaperboulevard.com

MAINTENANCE
Grasscloth can't be cleaned like other "washable" or "scrubbable" wallcoverings. Generally speaking, our fabulous nature design wallpapers are easy-care. They are fairly immune to dust particles, but can be cleaned with a soft duster or brush, should the need arise.
Some manufacturers' cleaning instructions indicate to "wipe gently," but because the finish on some grasscloths can dull with the slightest contact with water, it's always a good idea to first test it on a leftover piece or an inconspicuous area. Grasscloth can also be lightly vacuumed to remove surface dirt and dust. Just be careful not to abrade the surface.
The brush attachment of the vacuum cleaner should not be used as it is tricky to get the suction setting right. In addition, when placing the brush onto the wall, the inevitable pressure can damage the grass fibres.
They can not be cleaned with water, and removing stains is a delicate process. If the stain is fresh, it should be removed with a clean paper towel and the area should then be dabbed very carefully with a damp cloth without rubbing or soaking the wallpaper.
Intermittent airing is good for grass wallpapers - like humans, these humidity-regulating and breathable wallpaper need fresh air. This will also get rid of loosely attached dust or dirt particles.
Too much and continuous air humidity damages the plant fibres and makes them swell. If the room is unheated or cold, the wallpaper might even develop mould. Always ensure a moderate minimum temperature and regularly control the air humidity with a hygrometer. Ideally, it should be between 40 and 60% with a room temperature of 16 and 22 degrees Celsius.