Posted by Soren on 5th Oct 2023


Instant Impact with Wall Murals
Curated style with simplified installs, wall murals offer effortless interior
transformations.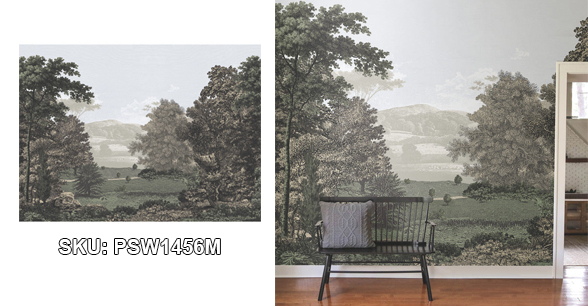 The pastoral woodland scene depicted in the pattern Scenic Pastures Mural has all the
charm and sophistication associated with first-edition vintage bookplates.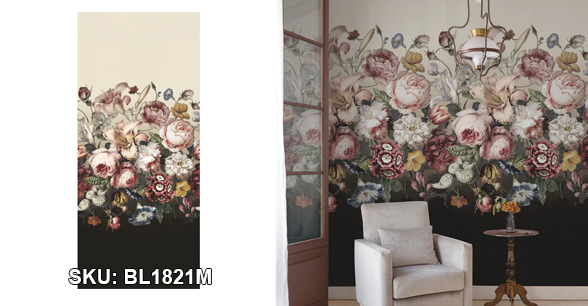 A burgeoning bouquet sits in the middle of light and dark poles in pattern Rachel Rose
Mural.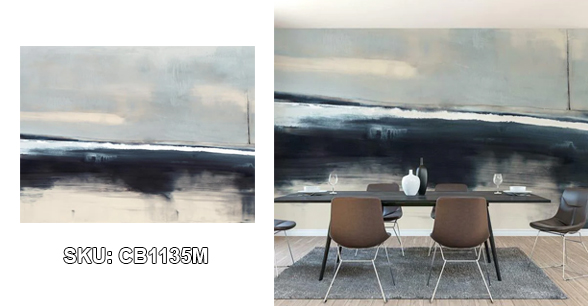 Inspired by Carol Benson-Cobb's abstract painting 'Grounded', this distinctive 10 panel
digital mural features horizontal brushwork and a soft crest of rolling mists upon the
horizon.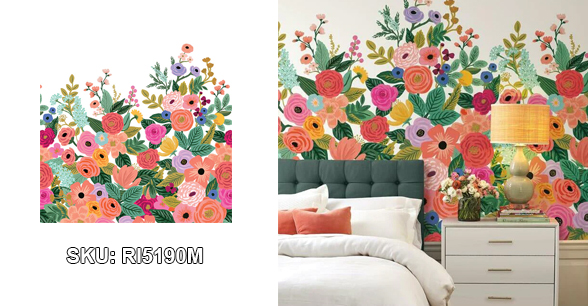 Create a statement wall with the colorful blooms of the Garden Party mural from Rifle
Paper Co., which is lush and full at the bottom, and delicately tapers off as it grows up
the wall.