Posted by Soren on 29th Sep 2023

York's Top Picks for Statement-Making Patterns.
Graceful in its courtship dance, powerful in flight, this tall slender bird is revered in
many cultures and beautifully depicted against vibrant color and metallic accents on
Sprig & Heron Wallpaper.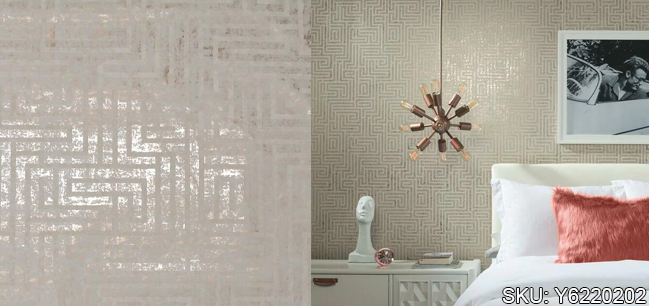 Mid Century's beautifully embossed patterns create raised surfaces in monochromatic
metallic and pearlescent finishes evocative of this design style which optimizes glamour.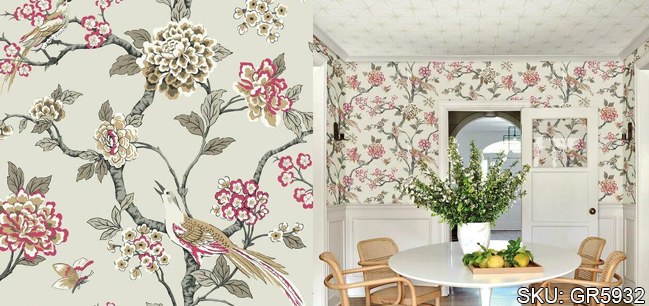 Pattern Fanciful pays homage to European Indienne print bird and botanical fabrics of
the 19th century.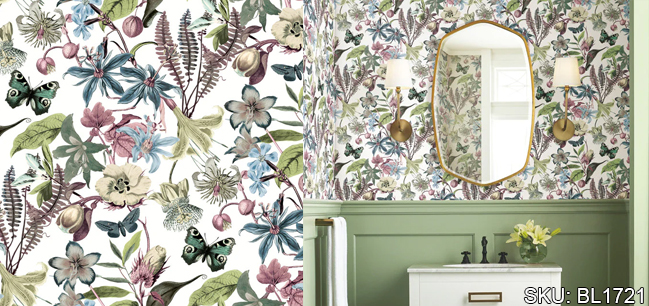 A garden of exotic blooms is visited by drifting butterflies in pattern Butterfly House.
An artistic Symbolist interpretation of geometric form, modern metallic pattern
Abstract Geo uniquely defines its abstract shape.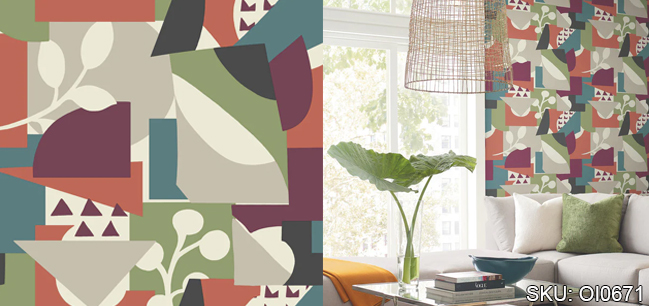 Expressionism finds the purity of simplicity in composition when fine art Cut Outs
emerge as a new color block form of abstraction, shown in mulberry red, magenta pink
and emerald green.