Posted by Soren on 7th Sep 2023


York's Top Picks for Textures.
Gathering all High Performance Wallpaper for textures with different known best
collections by York Wallcoverings.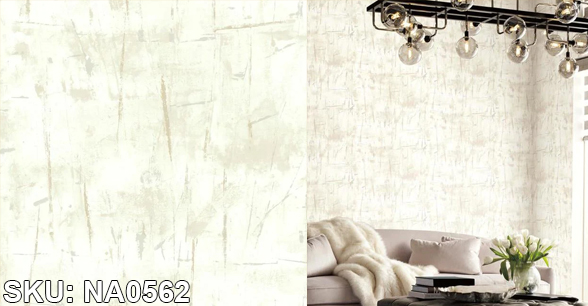 Sporadic dabs of color and irregular lines form imaginative artistry randomly
embellished with metallic ink.
A downpour of vertical metallic brushstrokes and droplets create Metallic Cascade's
rugged, lustrous stria.
Line Stripe's narrow panels form strips that mimic the look of nature-inspired
horizontal grasscloths' organic fibers, shown in stone gray on deep brown.
Handcrafted from natural grasses, this pattern is produced on sisal and woven for a
natural effect, adding a warm effect to a room.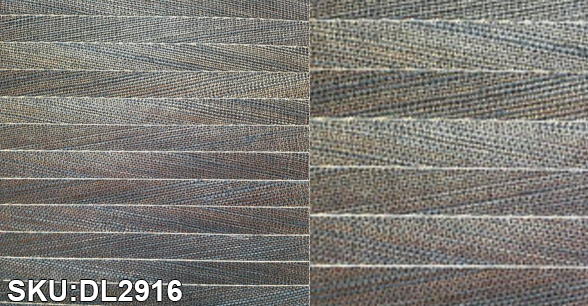 Like San Francisco's dizzying street, Candice Olson Lombard Wallpaper zigs and zags in
a delightfully fashion with horizontal stripes and a radiant finish that beautifully
reflects the light.